Rise Up Productions provides superior Real Estate Videography and Photography services throughout Central Ohio.
If you're located in or around Columbus, Circleville, Lancaster, Chillicothe, Washington Court House, or elsewhere, and are interested in utilizing our Real Estate Media services, then please contact us to book.
HD Photos
Our HD Photos Package includes 30 crystal-clear photos taken with a full-frame DSLR camera and a 14-20mm lens to ensure maximum quality and field-of-view. This package also includes three HDR photos (as part of the total 30) for more vibrant, true-to-life color representation and breathtaking clarity.
What is HDR?
HDR stands for high dynamic range, and it essentially takes a series of images, each shot with a different exposure from darkest to lightest, and combines the best parts of the three overexposed, underexposed, and balanced shots to create a dramatic image with beautiful shadowing and highlights.
Here is an example of a standard "single exposure" photo vs. a three-exposure HDR set: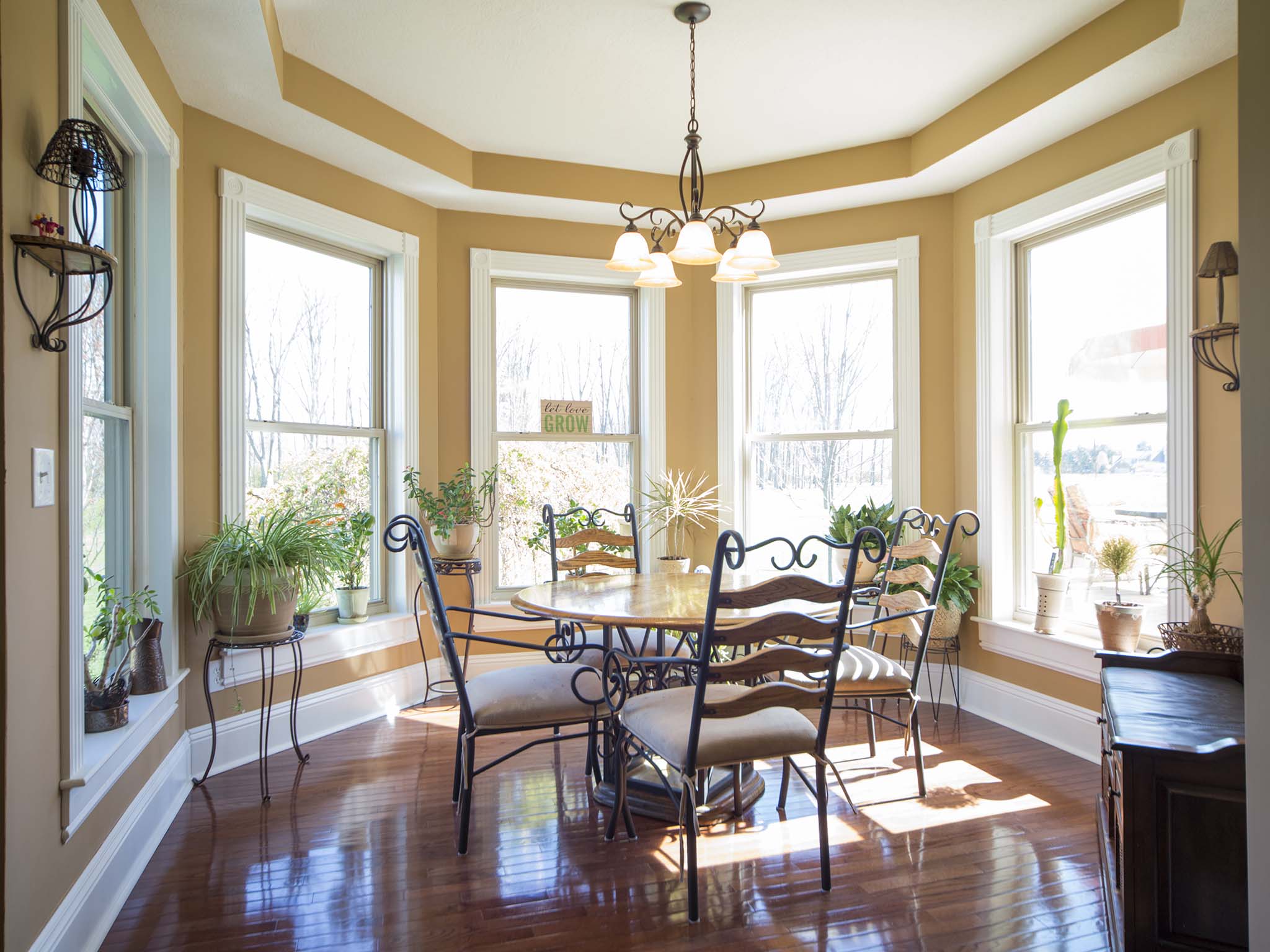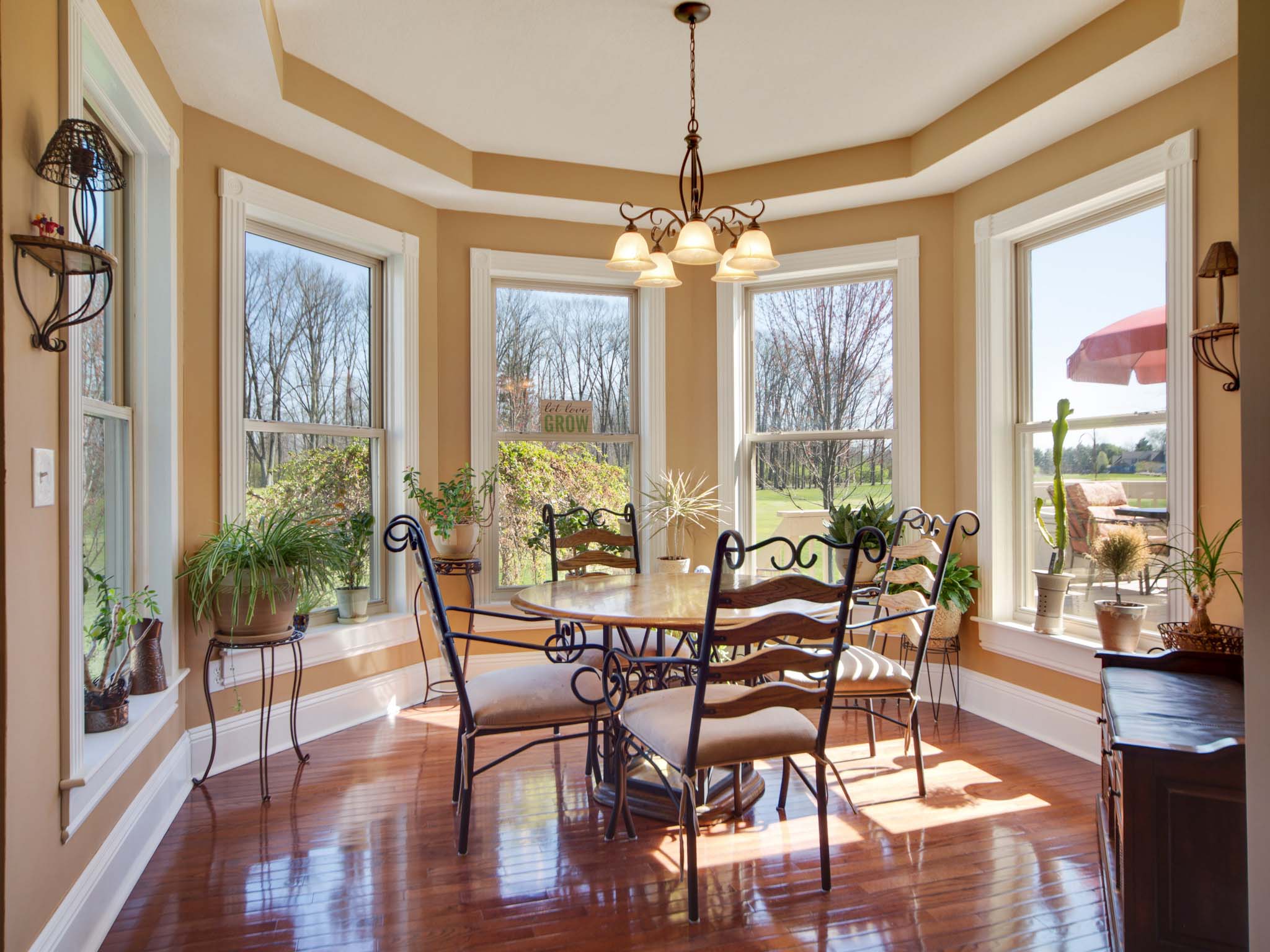 Notice how the first image is washed out; the windows are overexposed and the color is flat throughout. Now look at the HDR version; all of the highlights and shadows are perfectly exposed/visible, with no digital noise whatsoever!
Video Package
Our (Standard) Video Package includes a Steadicam video of the entire property (interior and exterior) as well as all aspects of the HD Photos package.
Premium Package
Our Premium Package includes aerial drone photography and videography in addition to the Standard Video Package and HD Photos package (however, total photos delivered totals 40 images, instead of the standard 30).
Luxury Photos
Our Luxury Photos package will set you far apart from the competition as it is composed entirely of advanced HDR photos (seven exposures per set), allowing for more true-to-life, vibrant colors, perfectly blue skies and green grass, crystal clear views from the inside-out, and inviting, cozy interiors with TVs and fireplaces on. This package also includes a "virtual dusk" photo to show what the property would look like as the warm sun sets in the distance and the light begins to fade.
How does the Luxury HDR differ from the HDR included in the other packages?
Don't know what HDR is? Read the explanation from above. Now, at a basic level, the Luxury HDR is composed of seven exposures per set vs. only three exposures per set in the HD Photos, Standard Video, and Premium Video packages.
What's the visual difference? Take a look…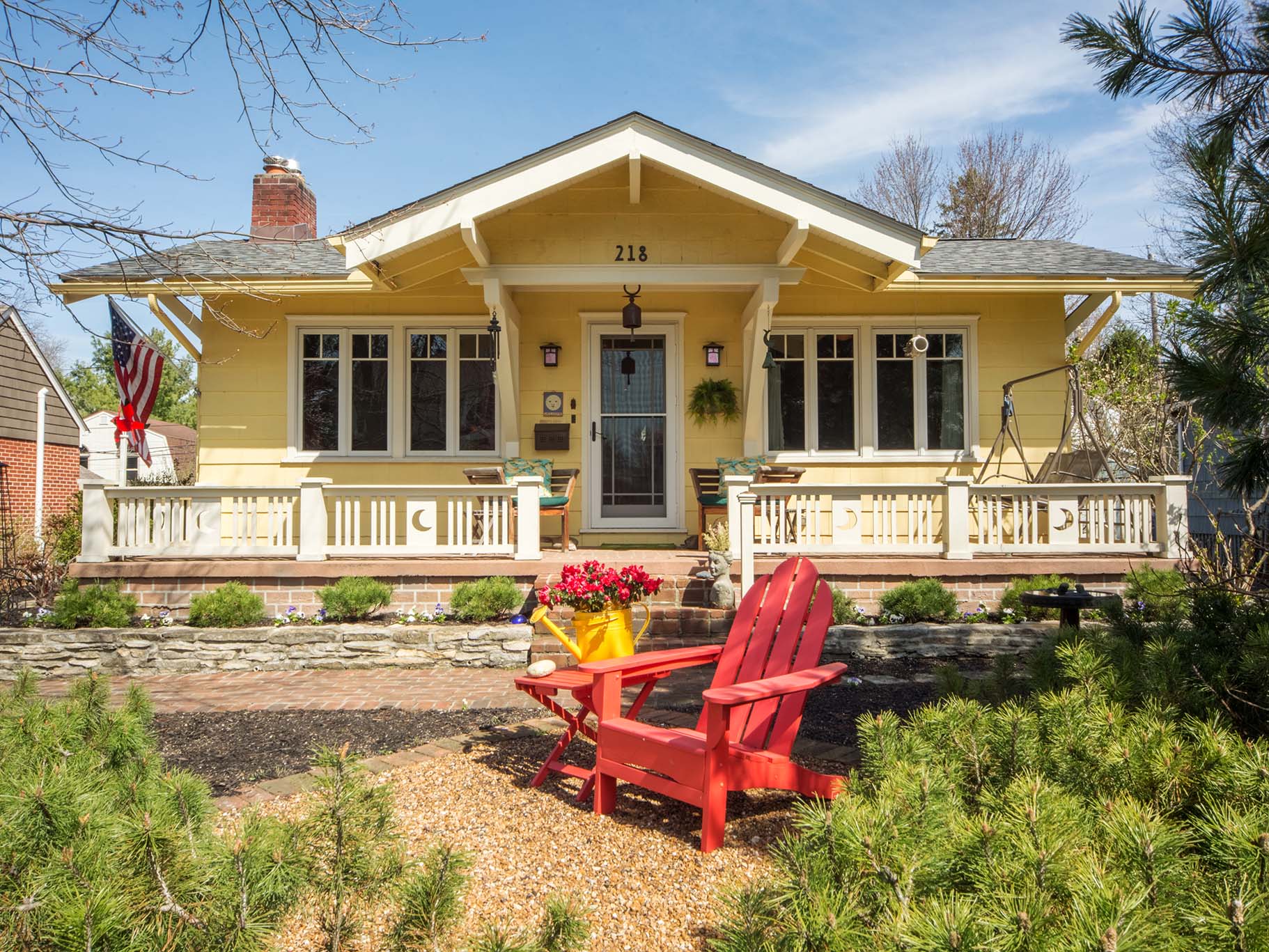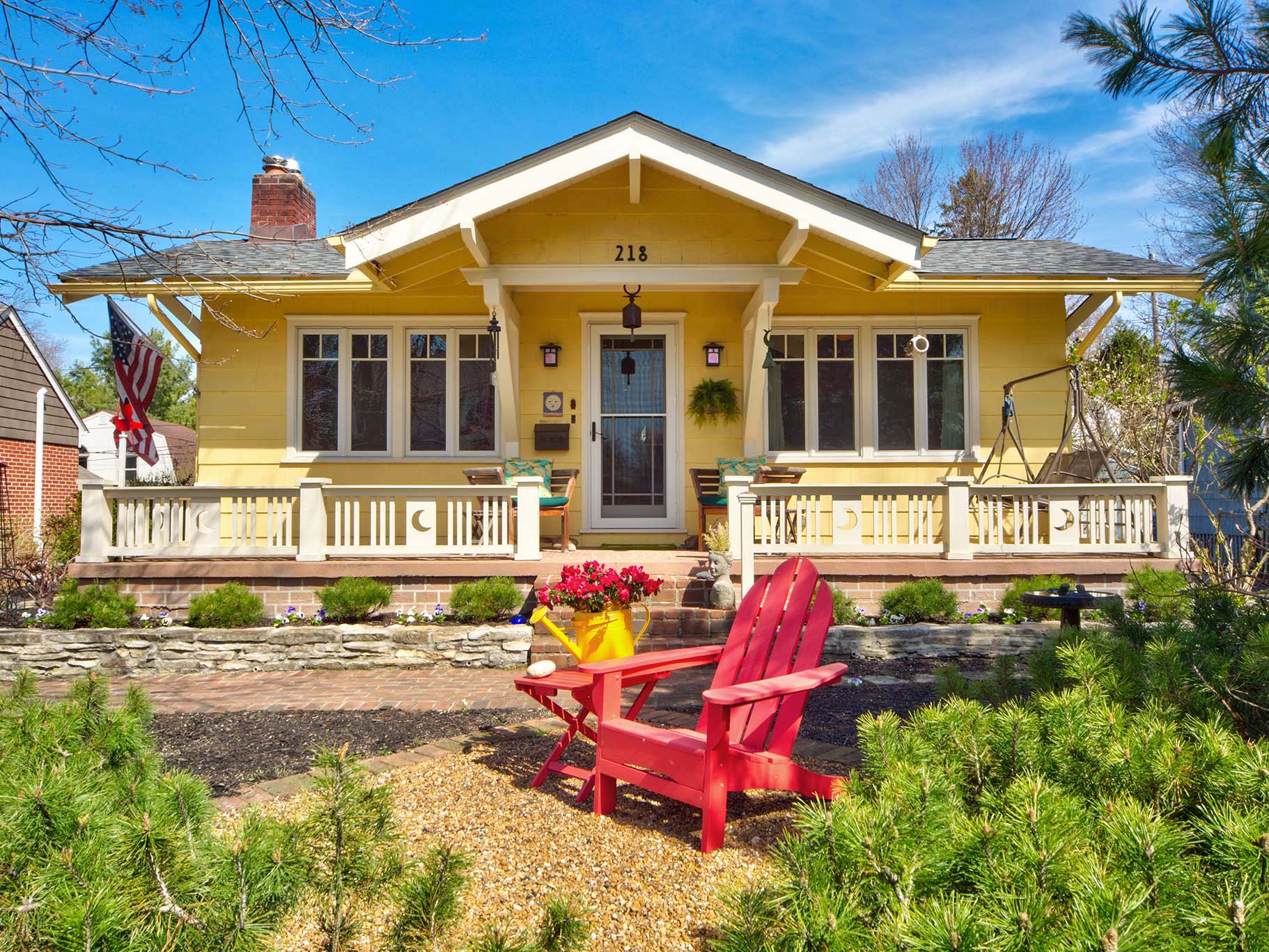 The three-exposure HDR (on the left) certainly looks nice, but the seven-exposure HDR (on the right) takes it to a whole new level! Certainly, the first image shows greater dynamic range and deeper colors, but the second image shows massive dynamic range and near-perfect color-rendition, from the brightest sky to the darkest shadow.
Aerial Only
Our aerial-only package includes 15 HD photos (aerial and ground-based) and 45-60 seconds of aerial footage. This package is excellent for an exterior-only view of a property.
Thank you for looking! Please contact us if you have any questions.